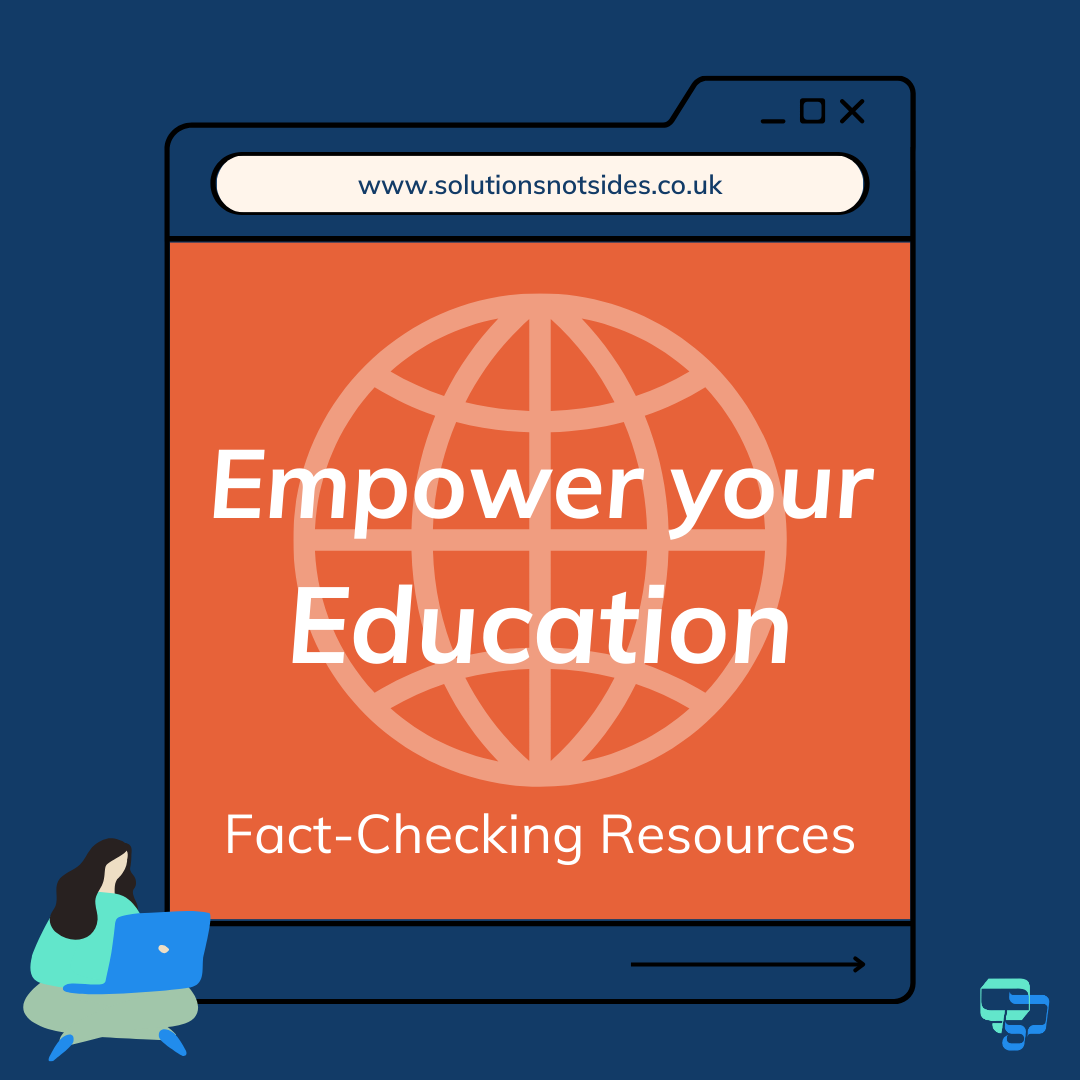 The internet has never been a particularly safe place for our children, but over the last few weeks it has become close to catastrophic. Just this morning, I opened X (Twitter) to access our SNS account, and the first thing that popped up in the 'home' feed was a video of violent actions being committed that was so graphic and disturbing that it left me shaken. If I, as an adult, react like this, how are our children supposed to manage? Many are traumatised by what they're seeing or have just become hardened and desensitised to try and cope.
Then there's the disinformation and fake news. The media landscape has now become so littered with it that it's difficult to know what's true anymore, to the extent where it's easier to just decide that what you want to be true is true, because how are you supposed to tell, anyway? It's overwhelming, confusing, disempowering and ultimately, it's doing huge damage to the very fabric of our society.
The worst part is that whilst "keyboard warriors" may enjoy venting their views thousands of miles away from the region, none of this is doing anything to help the Palestinian and Israeli people. Meanwhile, the levels of hate and support for violence on both sides are horrendous, with racists of every twisted ideology jumping on the bandwagon to try and capitalise on this moment of utter horror and misery for millions of people.
Two things are needed right now, if we have half a chance of pushing back against this reality:
Firstly, empathy needs to be injected into the cacophony of hatred and despair wherever possible – let's get the following messages out into our Whatsapp groups and social media feeds:
1. Pursuit of non-violence on both sides
2. Equality and application of international law for both sides
3. Rejection of hatred towards Jews and Muslims
4. A win-win outcome for Palestinians and Israelis
5. Click here for our short film Rage, Revenge & Repair, and share it
Secondly, education and tools are needed for people to start thinking for themselves about what media they are consuming and the spectrum of views and agendas that are out there. They need resources to help identify fake news and they need to be consciously breaking the vicious cycle of the algorithms that are imprisoning our minds.
In this month of horrifying events in Israel-Palestine, we are providing some of these resources and tools – please click here to see our new guide. We also have our student-led learning activity 'Check Your Facts', available here.
So far, we have not been able to rely on governments or social media companies to provide a solution – but we ourselves can start to become the solution.
If you have any questions, or would like our support, please contact [email protected]